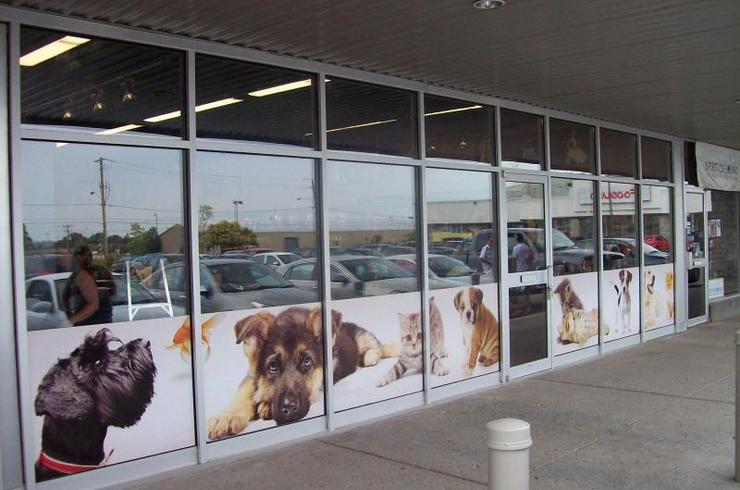 Lots of goods and services move thanks to window signs. New products are introduced, specialties are advertised and ads from other media are backed up as a point-of purchase reminder. The names of businesses are repeated at a height where passersby can easily read and respond to them.
With fall just around the corner, small business' should be thinking back to business, a new season with fresh looks, new content, updated promotions – whatever it takes to recapture your audience. Research indicates that 85% of your customers live or work within an eight km radius of your business.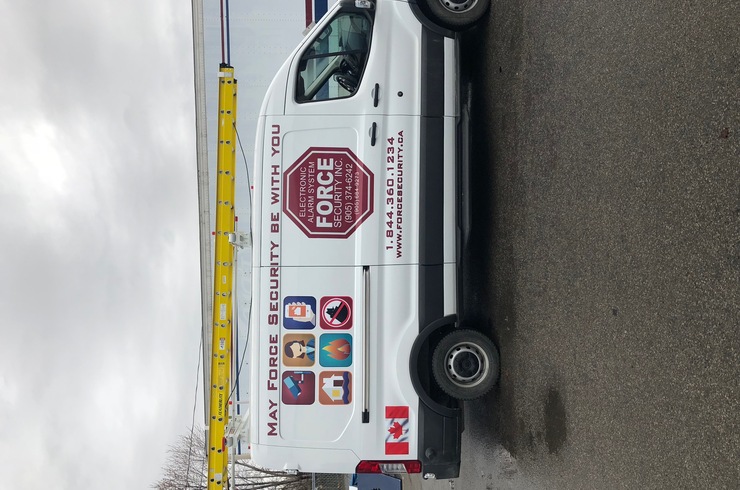 Using your vehicle(s) to help brand your company should be part of an overall marketing and branding effort, so that what ends up on your fleet is an extension of all the other marketing your company does. Accomplishing this takes more than just manual labor and the ability to print.