Creative Sign Works
is a current member of the
---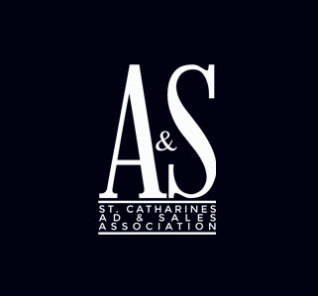 St.Catharines Ads and Sales
---
A business club with a membership comprised of business owners, managers, and senior sales executives, the Ad & Sales Association is a centre of business. Monthly meetings throughout the Autumn, Winter and Spring months, the Association presents the opportunity to engage with leaders and establish a firm professional network.
The Association operates a forum for learning, for networking. We are founded on the principle of shared knowledge – our combined expertise and open environment lend to the dissemination of ideas that make us better. Our consensus as a membership is that we leave with new ideas, fresh perspective and continuous renewal of excitement for business in our community.
We are not a leads club, we do not deliver tips. We celebrate successes together, we grow together and we use our Association as a forum to cultivate excellence and in turn, growth.
Niagara Construction Association
---
The Niagara Construction Association (NCA) is a non-profit organization established to represent the interests of the commercial and industrial construction industry. Members are General and Trade Contractors, Manufacturers, Suppliers, Architects, Engineers and other professionals affiliated with the industry.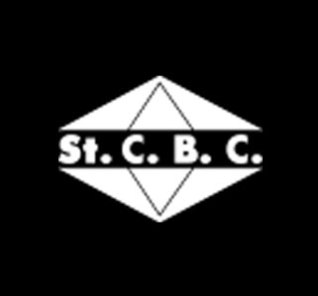 St. Catharines Business Club
---
Founded in 1956, the St. Catharines Business Club is Niagara's number one organization to keep you and your business tapped in. We are comprised of a variety of local industries offering a diverse networking opportunity to all of our members. As a member, you will enjoy weekly meetings with guest speakers guaranteed to get you energized about your business. You will also have access to lead sheets, exclusive events and a mastermind comprised of local innovators and business professionals.
What type of
Sign
do you need?
Start here to have our experienced team create impactful branded signage for your business