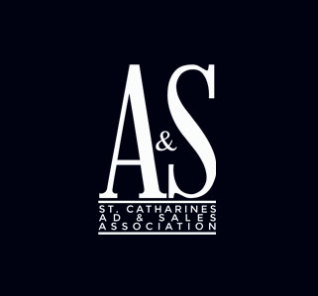 A business club with a membership comprised of business owners, managers, and senior sales executives, the Ad & Sales Association is a centre of business. Monthly meetings throughout the Autumn, Winter and Spring months, the Association presents the opportunity to engage with leaders and establish a firm professional network.
The Association operates a forum for learning, for networking. We are founded on the principle of shared knowledge – our combined expertise and open environment lend to the dissemination of ideas that make us better. Our consensus as a membership is that we leave with new ideas, fresh perspective and continuous renewal of excitement for business in our community.
We are not a leads club, we do not deliver tips. We celebrate successes together, we grow together and we use our Association as a forum to cultivate excellence and in turn, growth.
Some of
Our
creative projects
Take a look at a gallery of some examples of our work and see for yourself the quality results.